HBO Max Channel reported about release date of Industry season 2. New episodes will return on August 1st, 2022. Here's all to know on the second season.
Drama TV Series Industry premiered on November 9th, 2020 at HBO Max Channel from USA. TV Series has 16 episodes in 2 seasons that aired every Monday at 12 am. It was produced by Lena Dunham (Executive Producer) and Jane Tranter (Executive Producer).
Fresh episodes is aired on Mondays and has duration 60 minutes. Audience grading show with average rating 5.8.
Contents:
The Plot
Bosses love to conduct interviews because they can make fun of new recruits there. They know that students from the best universities will be ready to jump out of their pants just to please the management. Someone is trying to get a place through connections, someone is hoping for their ambitions. During the trial period, they are ready to bite each other's throats, just to stay in the best corporation. Someone kills their health with energy drinks to show how much work they can handle. Someone is trying to make friends with authority figures in order to build a reputation. There are also those who rely on their charisma and attractiveness, so they offer their superiors to sleep with themselves. However, working in offices is a thankless job. They almost see the workers as cockroaches, and if one of them dies, no one will be upset.
Industry Season 2 Release Date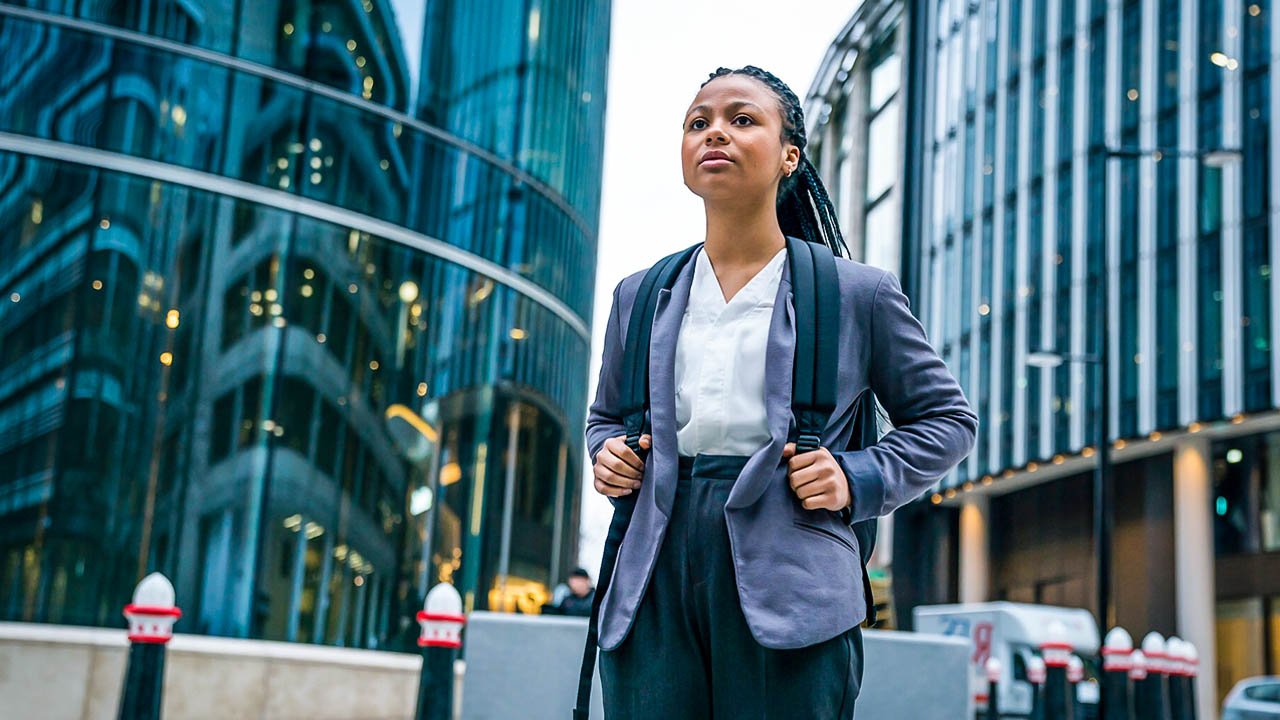 The HBO Max Network is not yet announced their plans with TV series "Industry". But looking for the last episodes schedule, likely premiere date of Industry 2nd season is Monday, August 1, 2022.
Industry Season 2 Cast
The central roles in TV series was played by Myha'la Herrold as Harper Stern and Marisa Abela as Yasmin Kara-Hanani. Likewise Harry Lawtrey (Robert Spearing), David Jonsson Fray (Gus Sackey), Conor MacNeill (Kenny Kilbane), Freya Mavor (Daria Greenock), Ken Leung (Eric Tao), Will Tudor (Theo Tuck), Priyanga Burford (Sara Dhadwal) and Mark Dexter as Hilary Wyndham.
Schedule for Industry Season 2
| Episode number | Name | Date |
| --- | --- | --- |
| 2x01 | Episode 1 - "Daddy" | August 1, 2022 |
| 2x02 | Episode 2 - "The Giant Squid" | August 8, 2022 |
| 2x03 | Episode 3 - "The Fool" | August 15, 2022 |
| 2x04 | Episode 4 - "There Are Some Women…" | August 22, 2022 |
| 2x05 | Episode 5 - "Kitchen Season" | August 29, 2022 |
| 2x06 | Episode 6 - "Short to the Point of Pain" | September 5, 2022 |
| 2x07 | Episode 7 - "Lone Wolf and Cub" | September 12, 2022 |
| 2x08 | Episode 8 - "Jerusalem" | September 19, 2022 |
Trailers and Video Teasers
Industry Season 2 | Official Trailer | HBO