AMC Channel declared about premiere date of The Walking Dead season 11. Next part will return on August 22nd, 2021. Watch below fresh news and rumors about upcoming season.
Horror Drama Action Television Series The Walking Dead first time shown on October 31, 2010 at AMC Channel from United States. TV Show has 177 episodes in 11 seasons that aired every Sunday at 9 pm. It was created by Charles H. Eglee (Executive Producer) and Ryan Degard (Producer).
New episodes comes out on Sundays and has length 60 minutes. Viewers ranking show with average rating 8.1.
Contents:
The Plot
The Walking Dead Season 11 Release Date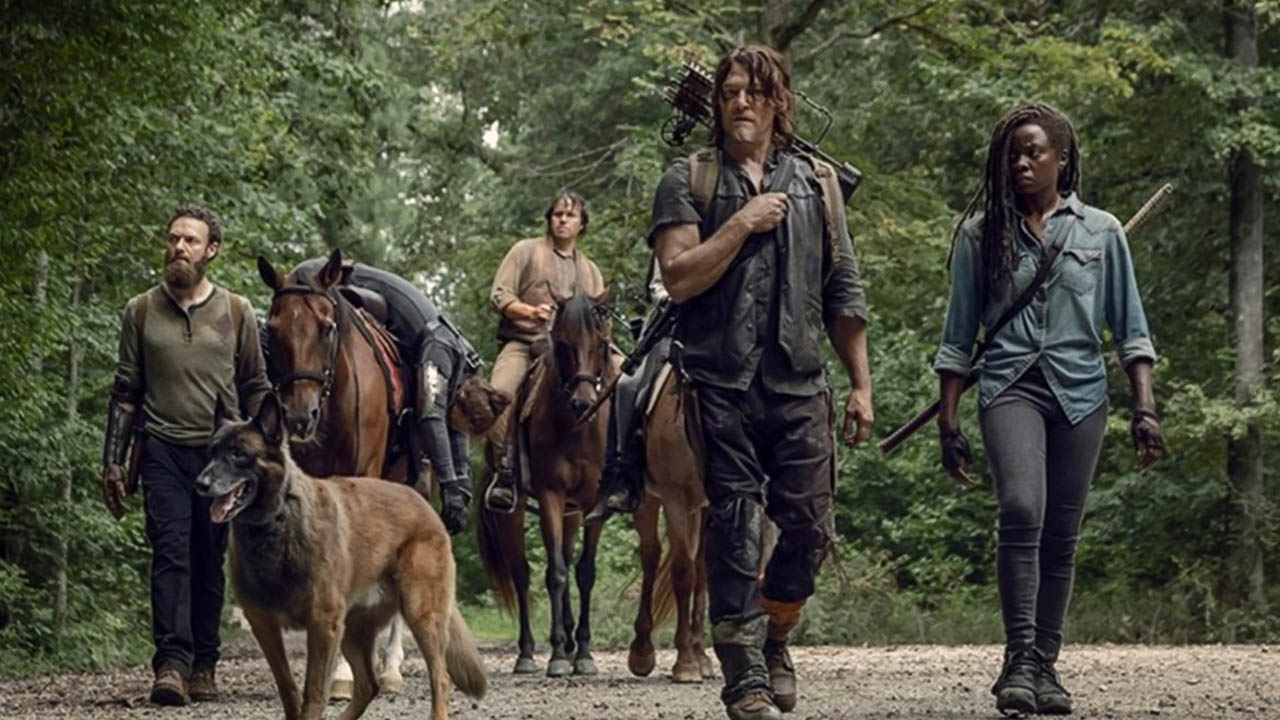 The AMC Channel is not yet revealed what they will do with TV show "The Walking Dead". But by comparing with previous schedule, likely release date of The Walking Dead 11th season is Sunday, August 22, 2021.
The Walking Dead Season 11 Cast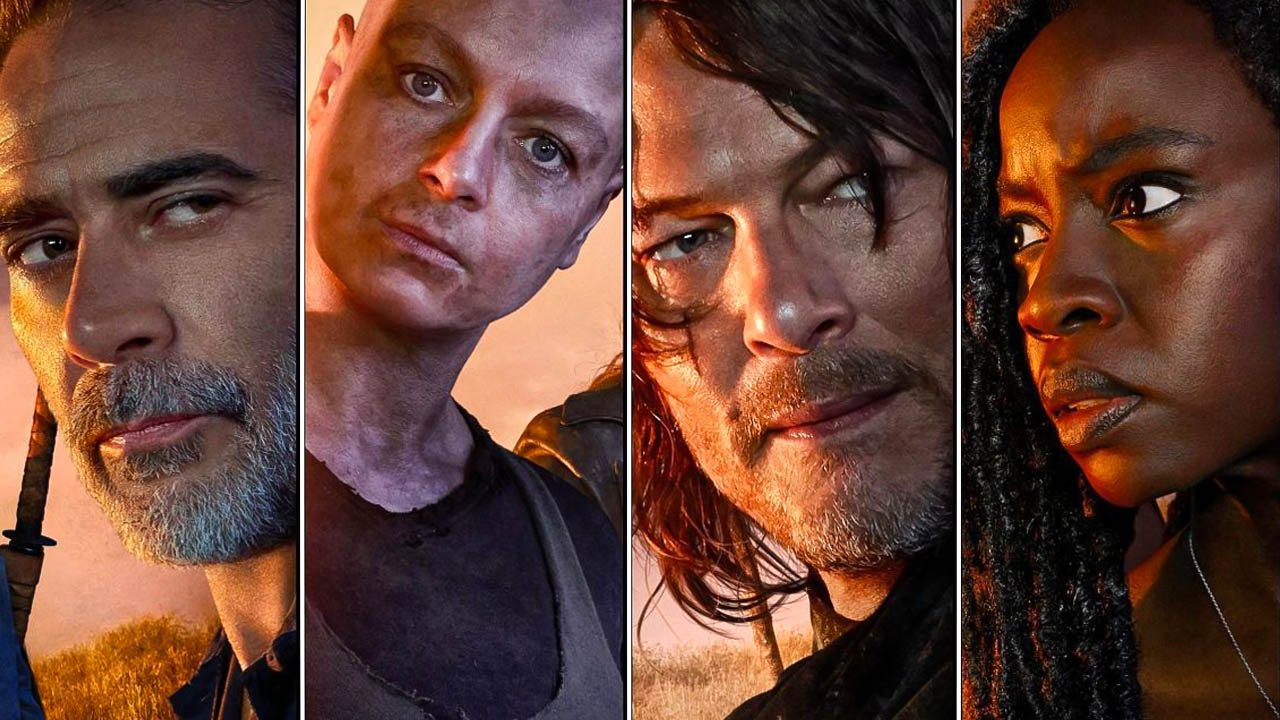 The primary roles in television series was played by Norman Reedus as Daryl Dixon and Andrew Lincoln as Rick Grimes. Either Melissa McBride (Carol Peletier), Danai Gurira (Michonne), Lauren Cohan (Maggie Greene), Chandler Riggs (Carl Grimes), Christian Serratos (Rosita Espinosa), Steven Yeun (Glenn Rhee), Josh McDermitt (Eugene Porter) and Alanna Masterson as Tara Chambler.
Schedule for The Walking Dead Season 11
| Episode number | Name | Date |
| --- | --- | --- |
| 11x01 | Episode 1 - "Acheron: Part 1" | August 22, 2021 |
| 11x02 | Episode 2 - "Acheron: Part 2" | August 29, 2021 |
| 11x03 | Episode 3 - "Hunted" | September 5, 2021 |
| 11x04 | Episode 4 - "Rendition" | September 12, 2021 |
| 11x05 | Episode 5 - "Out of the Ashes" | September 19, 2021 |
| 11x06 | Episode 6 - "On the Inside" | September 26, 2021 |
| 11x07 | Episode 7 - "Promises Broken" | October 3, 2021 |
| 11x08 | Episode 8 - "For Blood" | October 10, 2021 |
| 11x09 | Episode 9 - "No Other Way" | February 20, 2022 |
| 11x10 | Episode 10 - "New Haunts" | February 27, 2022 |
| 11x11 | Episode 11 - "Rogue Element" | March 6, 2022 |
| 11x12 | Episode 12 - "The Lucky Ones" | March 13, 2022 |
| 11x13 | Episode 13 - "Warlords" | March 20, 2022 |
| 11x14 | Episode 14 - "The Rotten Core" | March 27, 2022 |
| 11x15 | Episode 15 - "Trust" | April 3, 2022 |
| 11x16 | Episode 16 - "Acts of God" | April 10, 2022 |
| 11x17 | Episode 17 - "Episode 17" | August 14, 2022 |
| 11x18 | Episode 18 - "Episode 18" | August 21, 2022 |
| 11x19 | Episode 19 - "Episode 19" | August 28, 2022 |
| 11x20 | Episode 20 - "Episode 20" | September 4, 2022 |
| 11x21 | Episode 21 - "Episode 21" | September 11, 2022 |
| 11x22 | Episode 22 - "Episode 22" | September 18, 2022 |
| 11x23 | Episode 23 - "Episode 23" | September 25, 2022 |
| 11x24 | Episode 24 - "Episode 24" | October 2, 2022 |
Trailers and Video Teasers
The Walking Dead Season 11 Official Trailer