CBS Network announced premiere date of Big Brother season 24. New episodes will return on July 6th, 2022. Watch below fresh news and rumors about upcoming season.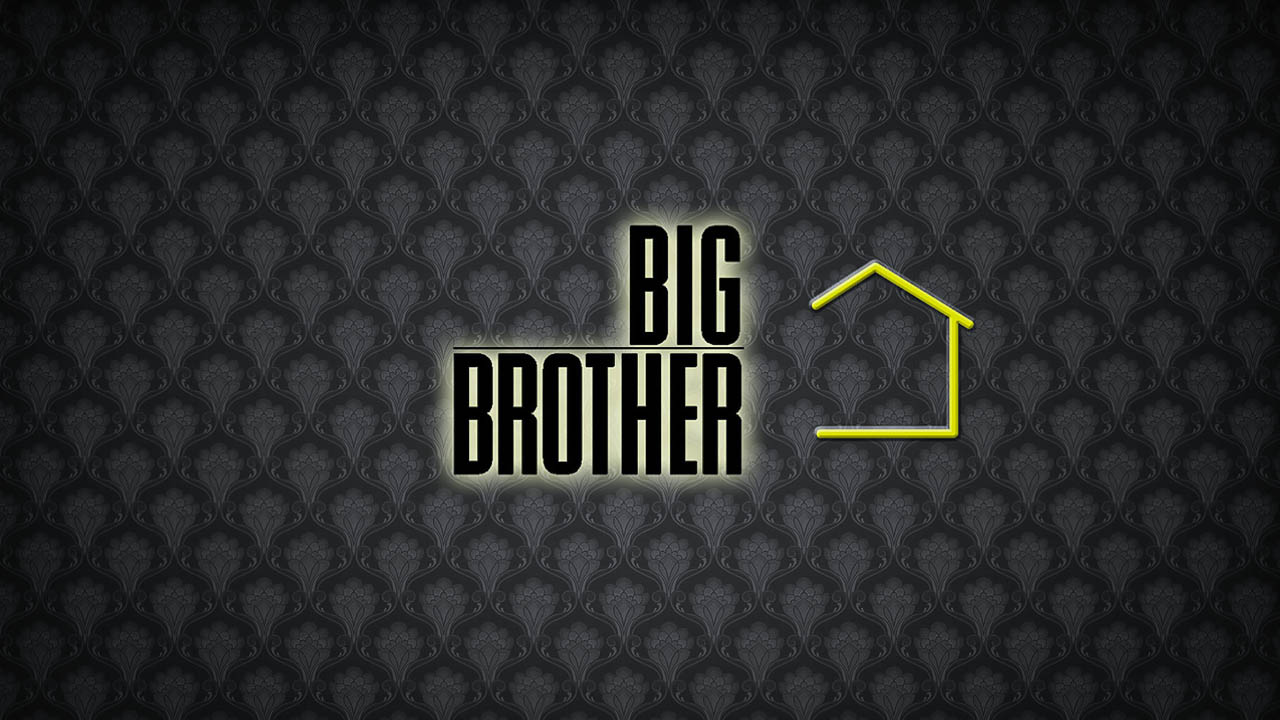 Television Series Big Brother first time shown on July 5th, 2000 at CBS Channel from United States. TV Show has 857 episodes in 24 seasons that aired every Wednesday at 8 pm. It was created by Allison Grodner (Executive Producer) and Rich Meehan (Executive Producer).
Fresh episodes comes out on Wednesdays and has length 60 minutes. Viewers ranking series with average rating 5.9.
Contents:
The Plot
A house can have an incredible number of guests, and they will kick each other out every week. An odd concept of hospitality but that's how this show works. Participants are prohibited from removing their microphones even when they go to the toilet. And, more importantly, no one will kick out for participating in the bed scene; on the contrary, they are welcome here. Someone wants to have sexual intercourse because he liked one of the guests of the house. Others try to gain affection from other guest with the help of the body. They don't know what else to do but surrender to stronger players in order to hold out longer. Behind each other's backs, they name people with whom they no longer want to live in the same rooms and sit at a common table.
Big Brother Season 24 Release Date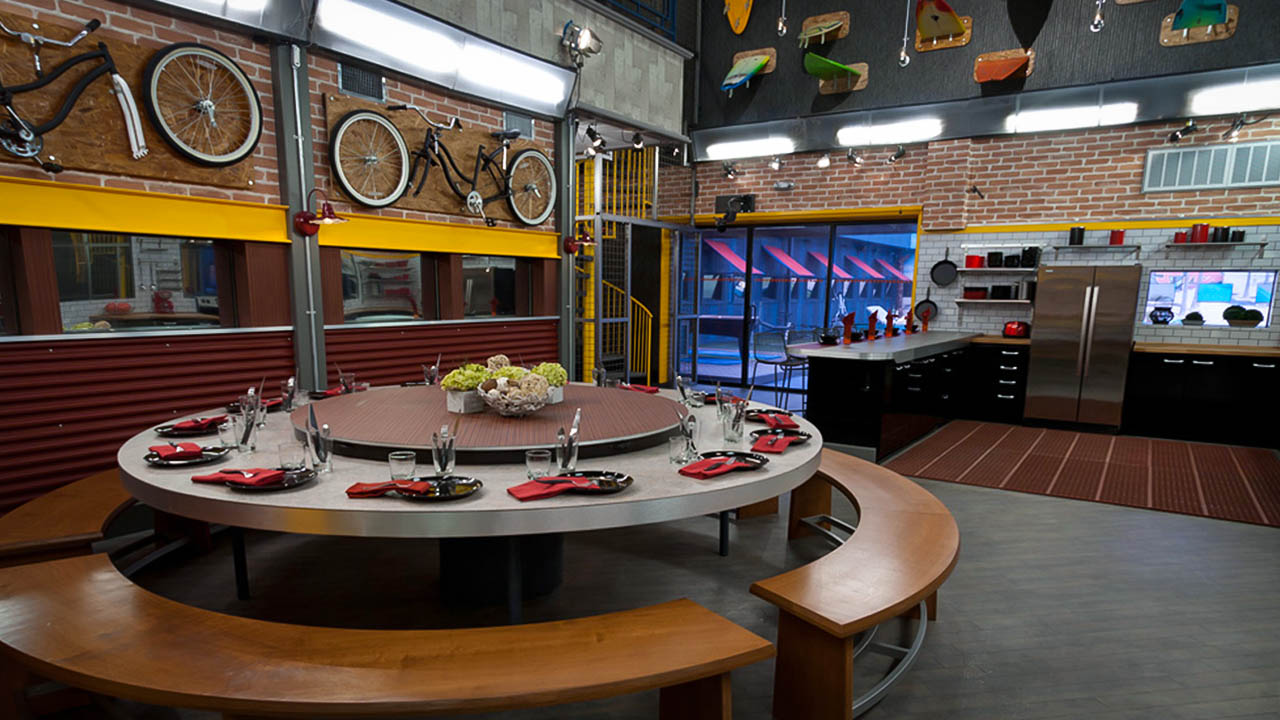 The CBS Channel is not yet announced their plans with television series "Big Brother". But looking for the last episodes schedule, potential premiere date of Big Brother 24th season is Wednesday, July 6, 2022.
Big Brother Season 24 Cast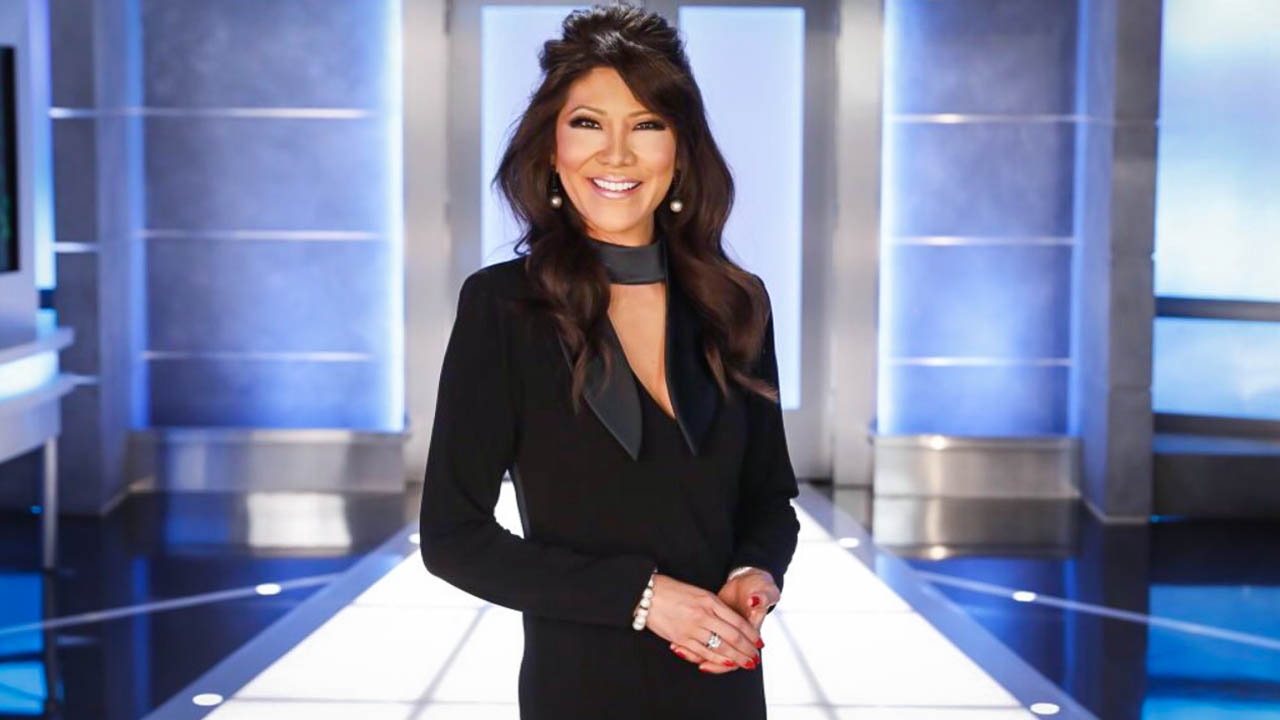 The lead roles in TV show was played by Julie Chen as Host.
Schedule for Big Brother Season 24
| Episode number | Name | Date |
| --- | --- | --- |
| 24x01 | Episode 1 - "Episode 1" | July 6, 2022 |
| 24x02 | Episode 2 | July 10, 2022 |
| 24x03 | Episode 3 | July 13, 2022 |
| 24x04 | Episode 4 | July 14, 2022 |
| 24x05 | Episode 5 | July 17, 2022 |
| 24x06 | Episode 6 | July 20, 2022 |
| 24x07 | Episode 7 | July 21, 2022 |
| 24x08 | Episode 8 | July 24, 2022 |
| 24x09 | Episode 9 | July 27, 2022 |
| 24x10 | Episode 10 | July 28, 2022 |
| 24x11 | Episode 11 | July 31, 2022 |
| 24x12 | Episode 12 | August 3, 2022 |
| 24x13 | Episode 13 | August 4, 2022 |
| 24x14 | Episode 14 | August 7, 2022 |
| 24x15 | Episode 15 | August 10, 2022 |
| 24x16 | Episode 16 | August 11, 2022 |
| 24x17 | Episode 17 | August 14, 2022 |
| 24x18 | Episode 18 | August 17, 2022 |
| 24x19 | Episode 19 | August 18, 2022 |
| 24x20 | Episode 20 | August 21, 2022 |
| 24x21 | Episode 21 | August 24, 2022 |
| 24x22 | Episode 22 | August 25, 2022 |
| 24x23 | Episode 23 | August 28, 2022 |
| 24x24 | Episode 24 | August 31, 2022 |
| 24x25 | Episode 25 | September 1, 2022 |
| 24x26 | Episode 26 | September 4, 2022 |
| 24x27 | Episode 27 | September 7, 2022 |
| 24x28 | Episode 28 | September 8, 2022 |
| 24x29 | Episode 29 | September 11, 2022 |
| 24x30 | Episode 30 | September 14, 2022 |
| 24x31 | Episode 31 | September 15, 2022 |
| 24x32 | Episode 32 | September 16, 2022 |
| 24x33 | Episode 33 | September 21, 2022 |
| 24x34 | Episode 34 | September 22, 2022 |
| 24x35 | Episode 35 | September 23, 2022 |
| 24x36 | Episode 36 | September 25, 2022 |
| 24x37 | Episode 37 | September 28, 2022 |
Trailers and Video Teasers
BIG BROTHER 24 promo