The CW Channel reported about premiere date of Superman & Lois season 3. TV Show will come on March 14, 2023. Watch below fresh news and rumors about upcoming season.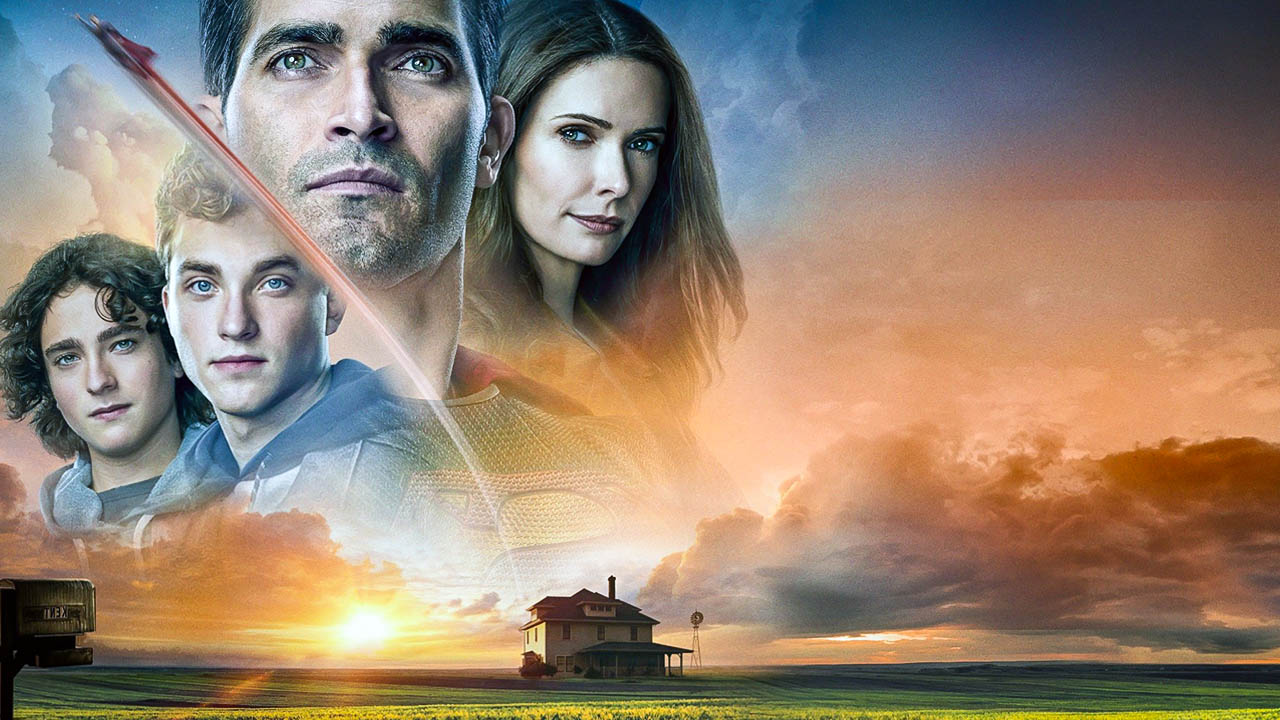 Science-Fiction Drama Action Television Series Superman & Lois first time shown on February 23, 2021 at The CW Network from United States. TV Series has 43 episodes in 3 seasons that aired every Tuesday at 8 pm. It was produced by Greg Berlanti (Developer) and Greg Berlanti (Executive Producer).
New episodes comes out on Tuesdays and has length 60 minutes. Viewers grading show with average rating 7.2.
Contents:
The Plot
The public admired Clark, and everyone wanted him to protect them until his retirement. They trusted this responsible and wealthy man with a heightened sense of justice. But after Clark fell in love with a woman, he didn't want to constantly risk himself. He wished to try to live in an ordinary marriage, to have children. The hero has long thought about surrounding himself with family idyll and tranquility. It was only after he got a regular job and conceived babies that his head did not hurt less. He realized that he underestimated the routine of life, and that ordinary people also have a lot of their own problems, which are unsettling. You no longer have to run under bullets but the stress has not disappeared anywhere. Household chores take a lot of energy, as it turned out.
Superman & Lois Season 3 Release Date
The The CW Channel is not yet revealed their plans with TV series "Superman & Lois". But by comparing with previous schedule, potential release date of Superman & Lois 3rd season is Tuesday, March 14, 2023.
Superman & Lois Season 3 Cast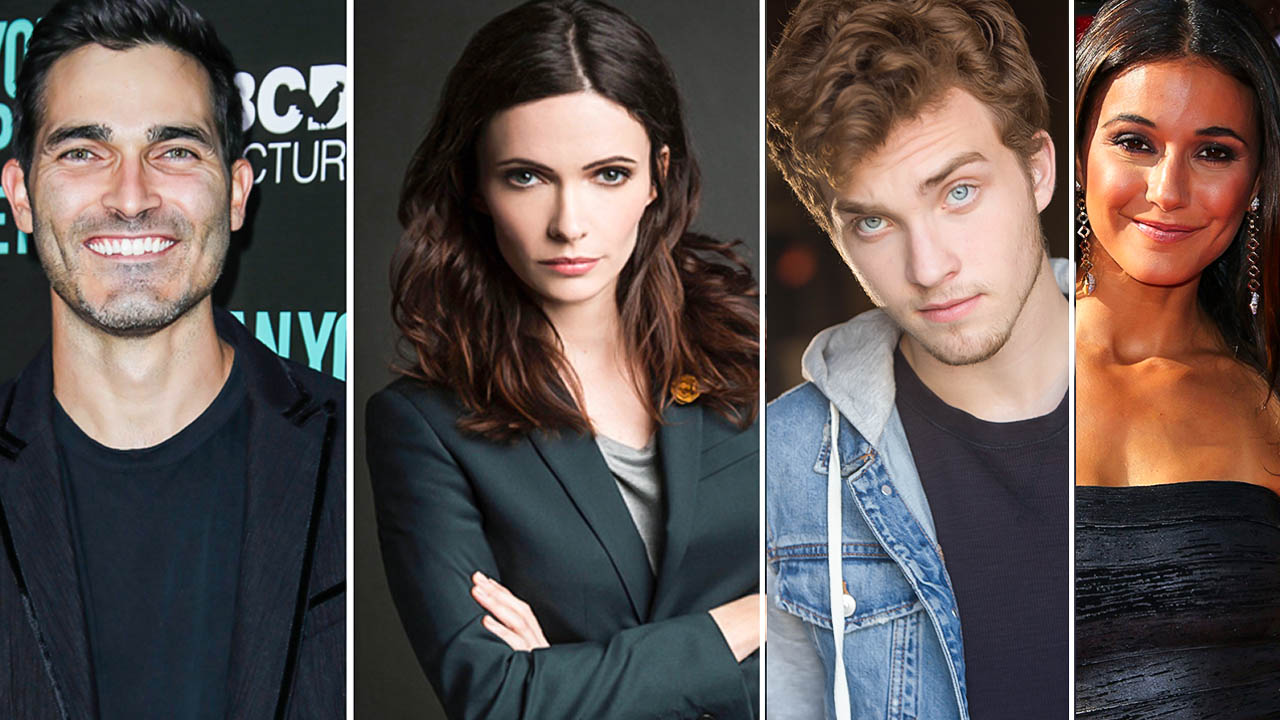 The lead roles in TV show was played by Elizabeth Tulloch as Lois Lane and Tyler Hoechlin as Clark Kent / Superman. As well Jordan Elsass (Jonathan Kent), Alexander Garfin (Jordan Kent), Emmanuelle Chriqui (Lana Lang-Cushing), Inde Navarrette (Sarah Cushing), Erik Valdez (Kyle Cushing), Adam Rayner (Morgan Edge), Dylan Walsh (Samuel Lane) and Wolé Parks as The Stranger.
Schedule for Superman & Lois Season 3
| Episode number | Name | Date |
| --- | --- | --- |
| 3x01 | Episode 1 - "Closer" | March 14, 2023 |
| 3x02 | Episode 2 - "Uncontrollable Forces" | March 21, 2023 |
| 3x03 | Episode 3 - "In Cold Blood" | March 28, 2023 |
| 3x04 | Episode 4 - "Too Close to Home" | April 4, 2023 |
| 3x05 | Episode 5 - "Head On" | April 11, 2023 |
| 3x06 | Episode 6 - "Of Sound Mind" | April 25, 2023 |
| 3x07 | Episode 7 - "Forever and Always" | May 2, 2023 |
| 3x08 | Episode 8 - "Guess Who's Coming to Dinner" | May 9, 2023 |
| 3x09 | Episode 9 - "The Dress" | May 23, 2023 |
| 3x10 | Episode 10 - "Collision Course" | May 30, 2023 |
| 3x11 | Episode 11 - "Complications" | June 6, 2023 |
| 3x12 | Episode 12 - "TBA" | June 20, 2023 |
| 3x13 | Episode 13 - "Season Finale" | June 27, 2023 |
Trailers and Video Teasers
Superman & Lois Season 3 Trailer (HD) Tyler Hoechlin superhero series