Paramount+ Channel reported about premiere date of Star Trek: Lower Decks season 3. New episodes will be back on August 25, 2022. That's all to know on the third season.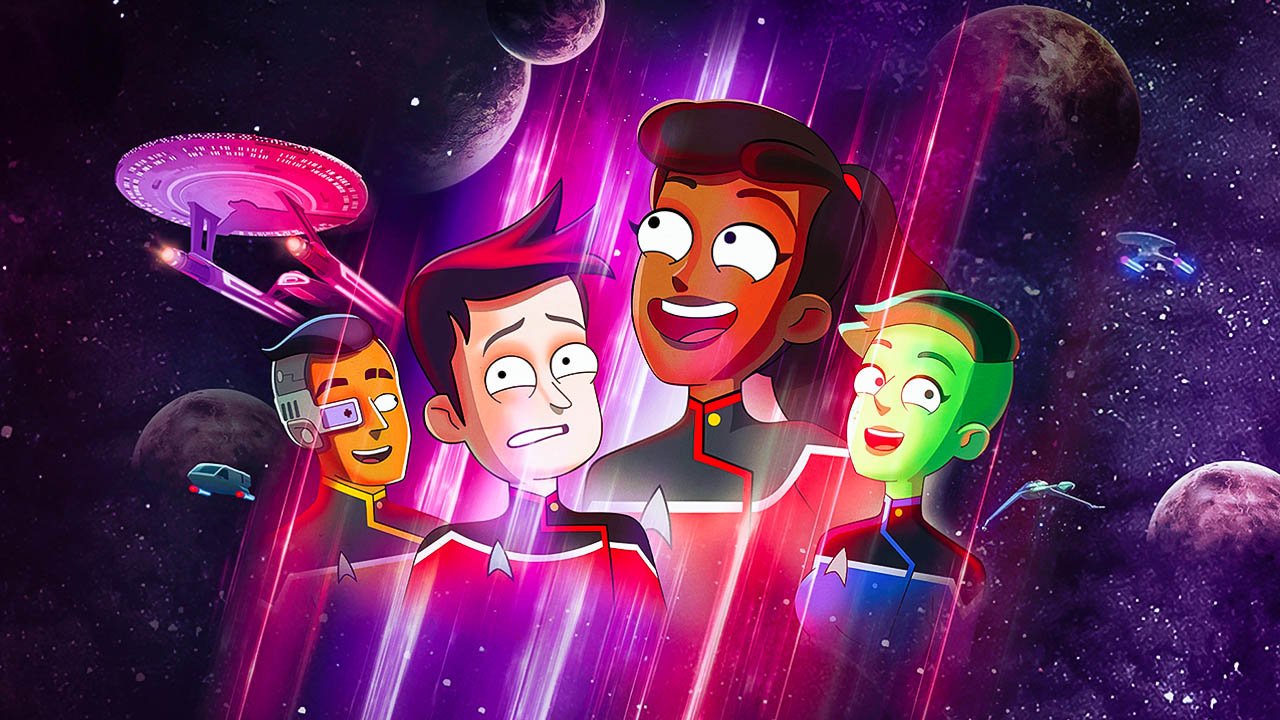 Science-Fiction Comedy TV Show Star Trek: Lower Decks started from August 6th, 2020 at Paramount+ Network from USA. TV Series has 40 episodes in 4 seasons shown every Thursday at 12 am. It was created by Alex Kurtzman (Executive Producer) and Heather Kadin (Executive Producer).
Fresh episodes is aired on Thursdays and has duration 25 minutes. Viewers ranking series with average rating 7.4.
Contents:
The Plot
Sometimes Freeman's hair stands on end from those for whom he needs to be responsible. No, the crew is doing well with the assignments, but what troubles it has with discipline! The wards constantly strive to stand on their ears and do some kind of trick. She seems funny to them, and the captain, eyes widening, is trying to settle everything. The whole crew is endowed with incredible enthusiasm, but it also extends to participation in all sorts of pranks. And for Ensis, it seems to be a matter of principle, or even of all life, to disobey what she is ordered to. People also need to look for more impudent girls than her. However, their recklessness helps them cope with unusual things, such as the slime that has spread throughout the ship.
Star Trek: Lower Decks Season 3 Release Date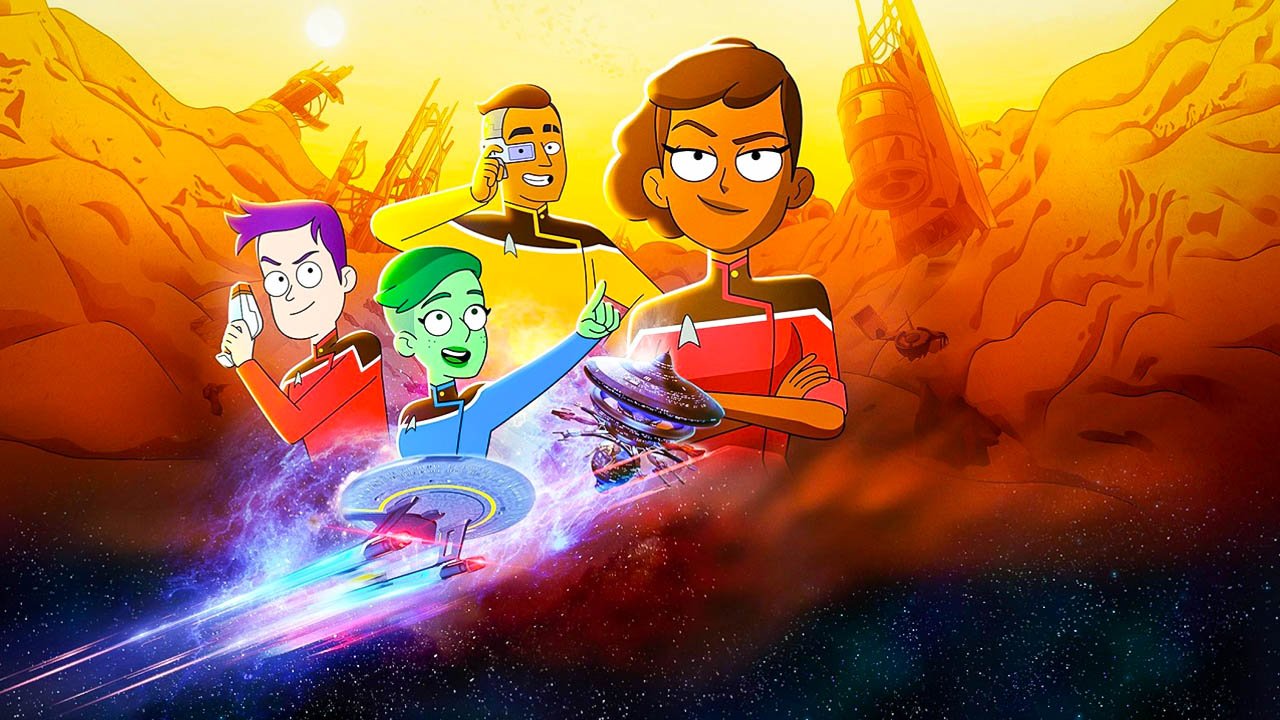 The Paramount+ Network is not yet revealed what they will do with TV series "Star Trek: Lower Decks". But by comparing with previous schedule, likely premiere date of Star Trek: Lower Decks 3rd season is Thursday, August 25, 2022.
Star Trek: Lower Decks Season 3 Cast
The primary roles in TV series was played by Tawny Newsome as Ensign Beckett Mariner and Jack Quaid as Ensign Bradward Boimler, Lieutenant William Boimler. Also Noël Wells (Ensign D'Vana Tendi), Eugene Cordero (Ensign Sam Rutherford), Dawnn Lewis (Captain Carol Freeman), Jerry O'Connell (Commander Jack Ransom), Gillian Vigman (Doctor T'Ana) and Fred Tatasciore as Lieutenant Shaxs.
Schedule for Star Trek: Lower Decks Season 3
| Episode number | Name | Date |
| --- | --- | --- |
| 3x01 | Episode 1 - "Grounded" | August 25, 2022 |
| 3x02 | Episode 2 - "The Least Dangerous Game" | September 1, 2022 |
| 3x03 | Episode 3 - "Mining The Mind's Mines" | September 8, 2022 |
| 3x04 | Episode 4 - "Room for Growth" | September 15, 2022 |
| 3x05 | Episode 5 - "Reflections" | September 22, 2022 |
| 3x06 | Episode 6 - "Hear All, Trust Nothing" | September 29, 2022 |
| 3x07 | Episode 7 - "A Mathematically Perfect Redemption" | October 6, 2022 |
| 3x08 | Episode 8 - "Crisis Point 2: Paradoxus" | October 13, 2022 |
| 3x09 | Episode 9 - "TBA" | October 20, 2022 |
| 3x10 | Episode 10 - "TBA" | October 27, 2022 |
Trailers and Video Teasers
Star Trek: Lower Decks Season 3 | Official Trailer | Paramount+