Apple TV+ Channel declared about release date of Physical season 3. TV Show will come on August 2, 2023. Read below fresh rumors and news about next season.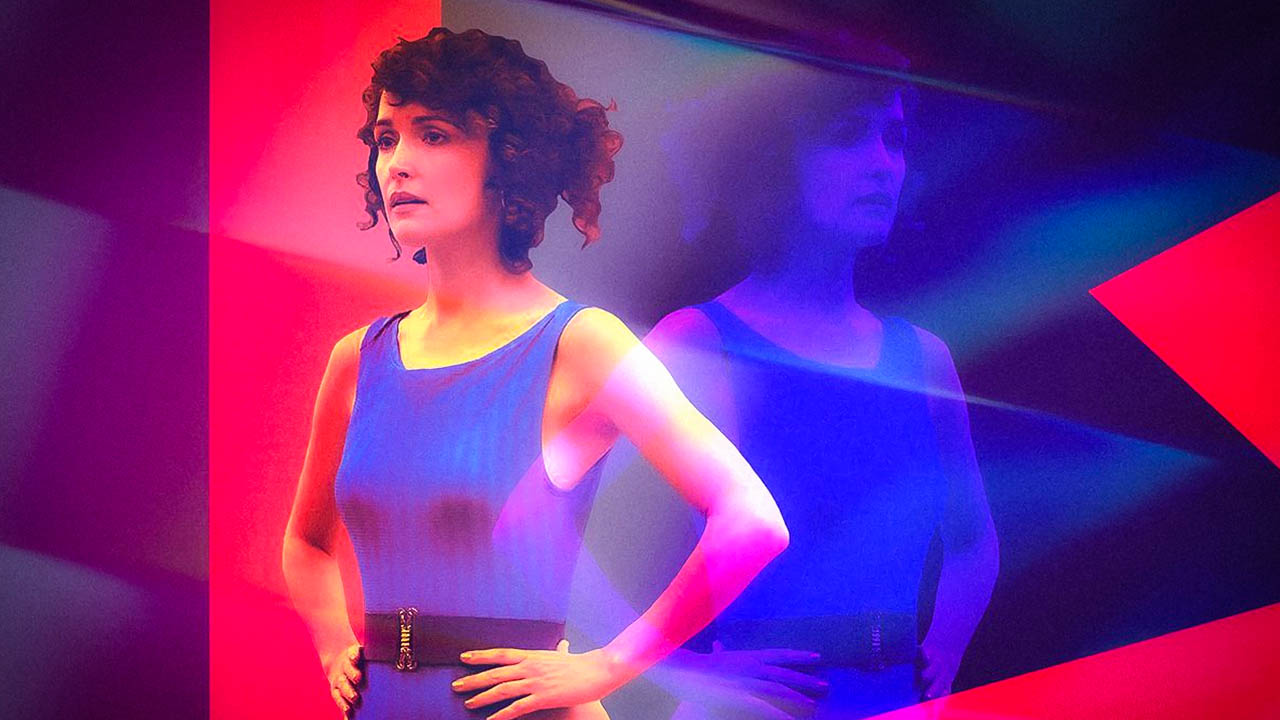 Drama Comedy TV Show Physical premiered on June 18, 2021 at Apple TV+ Network from USA. Television Series has 30 episodes in 3 seasons that aired every Wednesday at 12 am. It was produced by Sera Gamble (Executive Producer) and Becky Clements (Executive Producer).
New episodes is aired on Wednesdays and has length minutes. Viewers ranking show with average rating 5.9.
Contents:
The Plot

Sheila was one of a thousand housewives who spent their lives in boredom and doubt. Of course, in public, she supported her husband and helped him collect votes. But, in fact, she tried to seem useful to herself and to take strength at the expense of the success of loved ones. Sheila did not believe that she could not only be happy for her husband's victories, but also acquire her own. She valued herself low and almost reached despair, but aerobics turned up her eyes. At first, the woman just liked the exercise and its ease. When she got to do some element, she began to be proud of herself. Gradually, Sheila became associated not with a housewife, but as a guru among women.
Physical Season 3 Release Date

The Apple TV+ Channel is not yet announcedwhat they will do with television series "Physical". But looking for the last episodes schedule, likely premiere date of Physical 3rd season is Wednesday, August 2, 2023.
Physical Season 3 Cast

The lead roles in television series was played by Rose Byrne as Sheila Rubin and Rory Scovel as Danny Rubin. Also Della Saba (Bunny), Dierdre Friel (Greta), Paul Sparks (John Breem), Lou Taylor Pucci (Tyler), Ashley Liao (Simone) and Geoffrey Arend as Jerry Goldman.
Schedule for Physical Season 3
| Episode number | Name | Date |
| --- | --- | --- |
| 3x01 | Episode 1 - "Like a Whole New Woman" | August 2, 2023 |
| 3x02 | Episode 2 - "Like a Bitch" | August 2, 2023 |
| 3x03 | Episode 3 - "Like It's on Fire" | August 9, 2023 |
| 3x04 | Episode 4 - "Like a Rocket" | August 16, 2023 |
| 3x05 | Episode 5 - "Like Crazy" | August 23, 2023 |
| 3x06 | Episode 6 - "Like You Mean It" | August 30, 2023 |
| 3x07 | Episode 7 - "Like No One's Watching" | September 6, 2023 |
| 3x08 | Episode 8 - "Like a Mouse" | September 13, 2023 |
| 3x09 | Episode 9 - "TBA" | September 20, 2023 |
| 3x10 | Episode 10 - "TBA" | September 27, 2023 |
Trailers and Video Teasers
Physical — Season 3 Official Trailer | Apple TV+