Apple TV+ Channel revealed data about premiere date of Foundation season 2. New episodes will be back on July 14th, 2023. Read below fresh rumors and news about next season.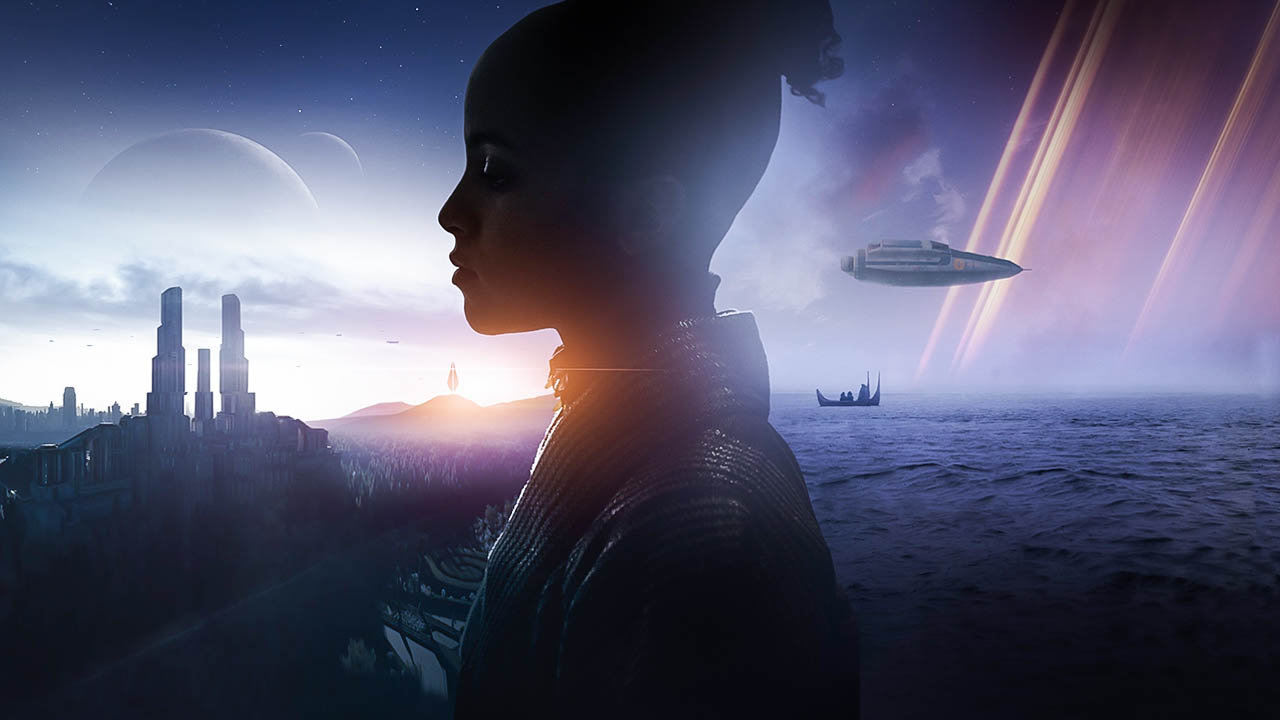 Science-Fiction Drama TV Series Foundation started from September 24th, 2021 at Apple TV+ Network from USA. Television Series has 20 episodes in 2 seasons shown every Friday at 12 am. It was created by David S. Goyer (Creator) and David S. Goyer (Executive Producer).
Fresh episodes is aired on Fridays and has duration minutes. Viewers ranking show with average rating 7.4.
Contents:
The Plot

Hari is respected by everyone, because he, thanks to mathematics, has achieved the incredible. A child prodigy can predict the future. To tell the truth, he could see not the most accurate future, but only its variations. His friend went even further because he learned how to create genetic clones. No magic, no divine blessing, people just need to learn how to understand science and love to study every little thing. Then the mind will open up something that others did not emphasize, did not consider important for research, or simply gave up. However, their abilities were considered too dangerous, therefore, after looking at their inventions, they unfairly arrested. First, they create such incomprehensible things to the mind, and then they come up with the idea of organizing an uprising.
Foundation Season 2 Release Date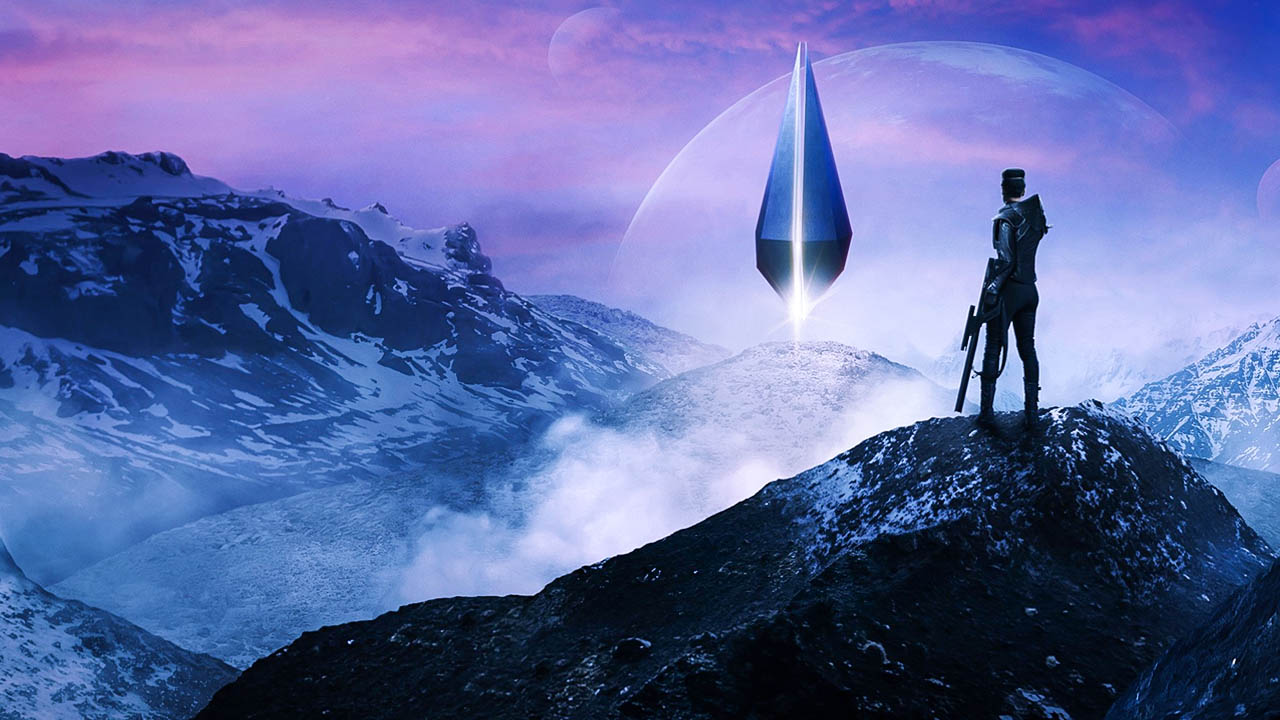 The Apple TV+ Channel is not yet revealedwhat they will do with TV series "Foundation". But by comparing with previous schedule, potential release date of Foundation 2nd season is Friday, July 14, 2023.
Foundation Season 2 Cast

The main roles in TV show was played by Jared Harris as Hari Seldon and Lee Pace as Brother Day. Either Leah Harvey (Salvor Hardin), Lou Llobell (Gaal Dornick), Laura Birn (Demerzel), Terrence Mann (Brother Dusk), Cassian Bilton (Brother Dawn) and Chipo Chung as TBD.
Schedule for Foundation Season 2
| Episode number | Name | Date |
| --- | --- | --- |
| 2x01 | Episode 1 - "In Seldon's Shadow" | July 14, 2023 |
| 2x02 | Episode 2 - "A Glimpse of Darkness" | July 21, 2023 |
| 2x03 | Episode 3 - "King and Commoner" | July 28, 2023 |
| 2x04 | Episode 4 - "Where the Stars Are Scattered Thinly" | August 4, 2023 |
| 2x05 | Episode 5 - "The Sighted and the Seen" | August 11, 2023 |
| 2x06 | Episode 6 - "Why the Gods Made Wine" | August 18, 2023 |
| 2x07 | Episode 7 - "A Necessary Death" | August 25, 2023 |
| 2x08 | Episode 8 - "The Last Empress" | September 1, 2023 |
| 2x09 | Episode 9 - "Long Ago, Not Far Away" | September 8, 2023 |
| 2x10 | Episode 10 - "Creation Myths" | September 15, 2023 |
Trailers and Video Teasers
Foundation — Season 2 Official Trailer | Apple TV+