Apple TV+ Network reported about premiere date of For All Mankind season 4. Next part will be back on November 10th, 2023. Watch below fresh rumors and news about next season.
Science-Fiction Drama TV Show For All Mankind started from November 1, 2019 at Apple TV+ Channel from USA. Television Series has 40 episodes in 4 seasons shown every Friday at 12 am. It was created by Naren Shankar (Executive Producer) and Bradley Thompson (Co-Executive Producer).
Fresh episodes is aired on Fridays and has duration minutes. Audience ranking series with average rating 7.3.
Contents:
The Plot
The space race has always been interested in an incredible amount of people. Still, in the first place, it was a completely new thing, the concept of which could not immediately fit into people's heads. Secondly, it was incredibly interesting who would win, because everyone wanted to amuse their vanity and wipe their opponent's nose. Leonov, nevertheless, managed to land on the moon, and this became a real sensation. Yes, in this alternative from the real world version, the Soviet Union became a proud winner. This greatly inspired the people, so they even intended to build a base there. Just think, and where did they get so much courage and confidence! But Edward can only bite his elbows, because he dreamed but did not dare to do anything.
For All Mankind Season 4 Release Date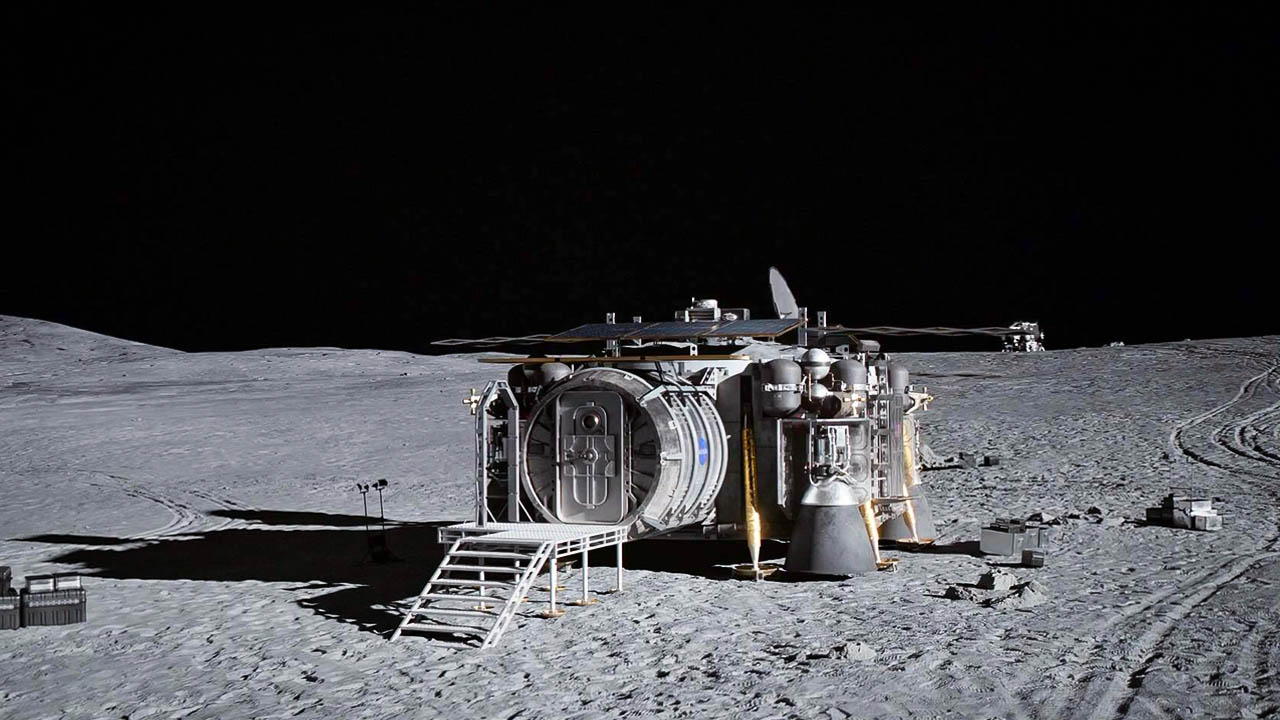 The Apple TV+ Network is not yet revealed what they will do with television series "For All Mankind". But by comparing with previous schedule, likely release date of For All Mankind 4th season is Friday, November 10, 2023.
For All Mankind Season 4 Cast
The main roles in TV show was played by Joel Kinnaman as Edward Baldwin and Michael Dorman as Gordo Stevens. Either Sarah Jones (Tracey Stevens), Shantel VanSanten (Karen Baldwin), Wrenn Schmidt (Margo Madison) and Jodi Balfour as Ellen Waverly.
Schedule for For All Mankind Season 4
| Episode number | Name | Date |
| --- | --- | --- |
| 4x01 | Episode 1 - "Glasnost" | November 10, 2023 |
| 4x02 | Episode 2 - "Have a Nice Sol" | November 17, 2023 |
| 4x03 | Episode 3 - "The Bear Hug" | November 22, 2023 |
| 4x04 | Episode 4 - "House Divided" | December 1, 2023 |
| 4x05 | Episode 5 - "Goldilocks" | December 8, 2023 |
| 4x06 | Episode 6 - "Leningrad" | December 15, 2023 |
| 4x07 | Episode 7 - "Crossing the Line" | December 22, 2023 |
| 4x08 | Episode 8 - "Legacy" | December 29, 2023 |
| 4x09 | Episode 9 - "Brazil" | January 5, 2024 |
| 4x10 | Episode 10 - "Perestroika" | January 12, 2024 |
Trailers and Video Teasers
For All Mankind – Season 4 | Official Trailer | Sony Pictures Television