Apple TV+ Network revealed data about premiere date of Dickinson season 3. Next part will be back on November 5th, 2021. Here's all to know on the third season.
History Drama Comedy TV Series Dickinson started from November 1, 2019 at Apple TV+ Channel from USA. TV Show has 30 episodes in 3 seasons shown every Friday at 12 am. It was created by Darlene Hunt (Consulting Producer) and Darlene Hunt (Executive Producer).
New episodes comes out on Fridays and has duration 22 minutes. Viewers grading series with average rating 6.
Contents:
The Plot
Anyone who has read the heartfelt and sensual poems of Emily Dickinson will not argue that she is a great poetess. Her life was filled with sad and dramatic moments, starting with her family and ending with love experiences. Parents constantly wanted to marry her, they turned a blind eye to the fact that their daughter liked girls. Emilia dreamed of living with her close friend, but it turned out that she is getting married and moving. The poetess constantly felt that society did not accept her, that she no longer had people whom she could trust. But the woman never stopped writing, she lived with her work. Despite all the hardships, Emily did not succumb to the pressure of society and remained herself. Her emotional experiences are familiar to many readers.
Dickinson Season 3 Release Date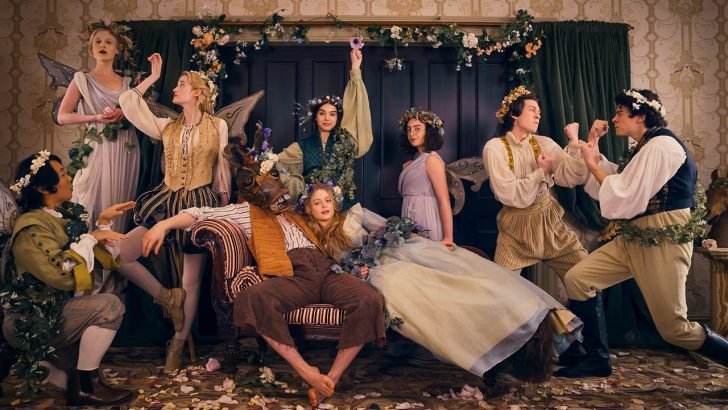 The Apple TV+ Channel is not yet announced what they will do with TV show "Dickinson". But by comparing with previous schedule, possible release date of Dickinson 3rd season is Friday, November 5, 2021.
Dickinson Season 2 Cast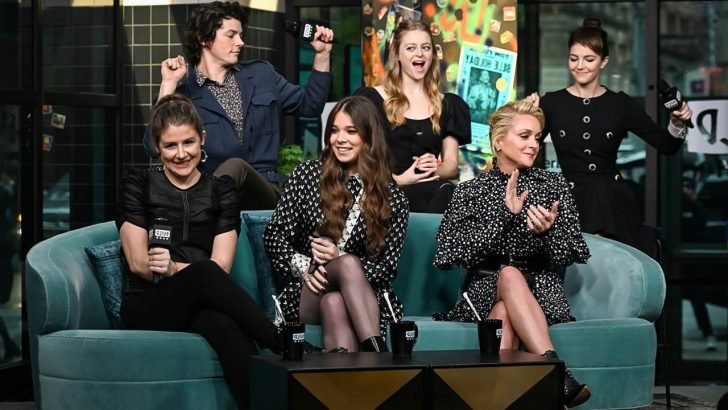 The main roles in TV show was played by Hailee Steinfeld as Emily Dickinson and Jane Krakowski as Mrs. Dickinson. As well Adrian Enscoe (Austin), Anna Baryshnikov (Lavinia), Toby Huss (Mr. Dickinson) and Ella Hunt as Sue.
Schedule for Dickinson Season 3
| Episode number | Name | Date |
| --- | --- | --- |
| 3x01 | Episode 1 - ""Hope" is the thing with feathers" | November 5, 2021 |
| 3x02 | Episode 2 - "It feels a shame to be Alive -" | November 5, 2021 |
| 3x03 | Episode 3 - "The Soul has Bandaged moments" | November 5, 2021 |
| 3x04 | Episode 4 - "This is my letter to the World" | November 12, 2021 |
| 3x05 | Episode 5 - "Sang from the Heart, Sire" | November 19, 2021 |
| 3x06 | Episode 6 - "A little Madness in the Spring" | November 25, 2021 |
| 3x07 | Episode 7 - "TBA" | December 3, 2021 |
| 3x08 | Episode 8 - "TBA" | December 10, 2021 |
| 3x09 | Episode 9 - "TBA" | December 17, 2021 |
| 3x10 | Episode 10 - "TBA" | December 24, 2021 |
Trailers and Video Teasers
Dickinson — Season 3 Official Trailer | Apple TV+