FXX Network announced premiere date of Archer season 13. Next part will return on August 24, 2022. That's all to know on the thirteenth season.
Comedy Adult Action Television Series Archer first time shown on September 17, 2009 at FXX Channel from United States. Television Series has 134 episodes in 13 seasons that aired every Wednesday at 10 pm. It was produced by Matt Thompson (Executive Producer) and Alyssa Lewis (Animator).
Fresh episodes is aired on Wednesdays and has duration 30 minutes. Audience grading show with average rating 8.5.
Contents:
The Plot
Yeah, the secret agent has to not only adapt to new dangerous tasks but also get along with his strange colleagues. For example, Archer, without whom the agency can no longer do, works for his own mother. She does not give him any concessions, and she is even more strict with her son than with everyone else. Every day he has to avoid the harassment of a young secretary, although the rest would envy him and wish to be in his place. His ex-girlfriend also works with him, so the atmosphere is always tense. She pretends that she is not at all angry with the guy for breaking up, but she herself is ready to kill him if the opportunity arises. Archer used to live in this crazy world, not to say that he himself is one hundred percent adequate. But without all this turmoil, it would be too boring to live, despite the specificity of all tasks.
Archer Season 13 Release Date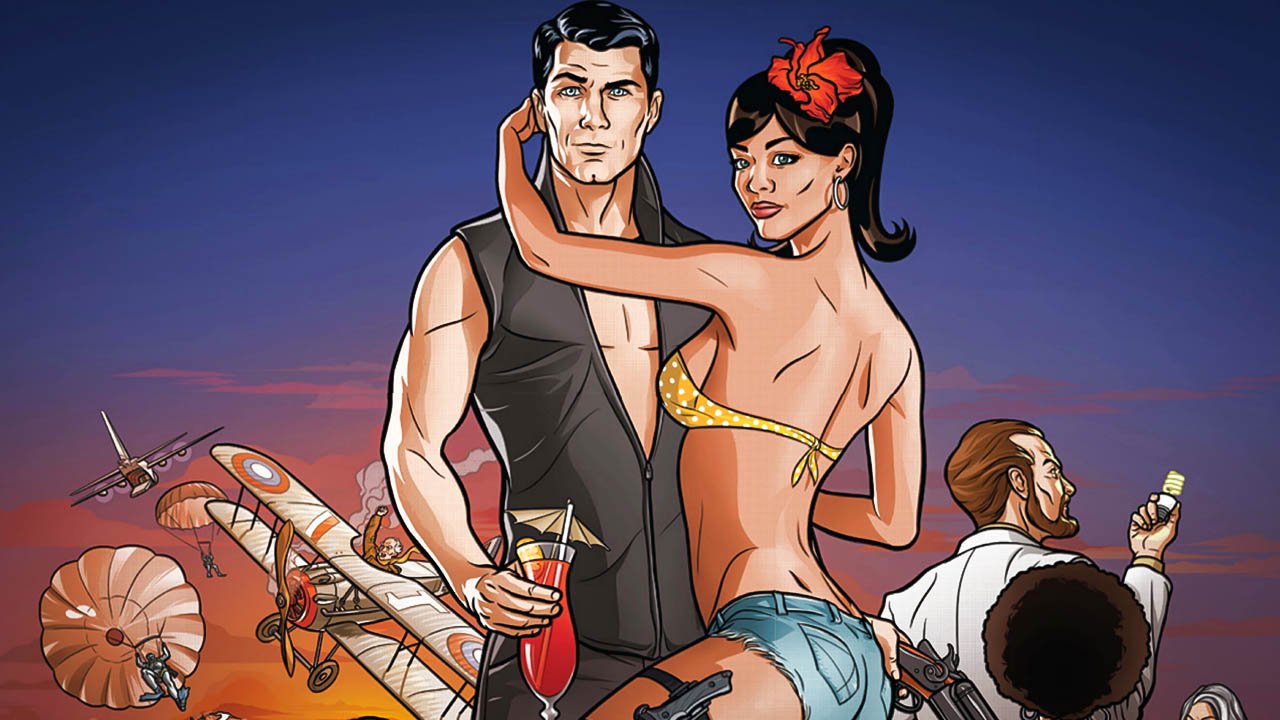 The FXX Channel is not yet revealed what they will do with television series "Archer". But looking for the last episodes schedule, potential release date of Archer 13th season is Wednesday, August 24, 2022.
Archer Season 13 Cast
The main roles in TV series was played by H. Jon Benjamin as Sterling Archer and Chris Parnell as Cyril Figgis. As well Judy Greer (Cheryl / Carol (Cherlene) Tunt), Amber Nash (Pam Poovey), Aisha Tyler (Lana Kane), Jessica Walter (Malory Archer), Lucky Yates (Dr. Algernop Krieger) and Lucky Yates as Crackers.
Schedule for Archer Season 13
| Episode number | Name | Date |
| --- | --- | --- |
| 13x01 | Episode 1 - "The Big Con" | August 24, 2022 |
| 13x02 | Episode 2 - "Operation: Fang" | August 31, 2022 |
| 13x03 | Episode 3 - "Saturday" | September 7, 2022 |
| 13x04 | Episode 4 - "Laws of Attraction" | September 14, 2022 |
| 13x05 | Episode 5 - "Out of Network" | September 21, 2022 |
| 13x06 | Episode 6 - "Bank Run at Mr. Bank's Bank" | September 28, 2022 |
| 13x07 | Episode 7 - "Distraction Action" | October 5, 2022 |
| 13x08 | Episode 8 - "Dough, Ray and Me" | October 12, 2022 |
Trailers and Video Teasers
Archer | Season 13 Official Trailer | FXX