The CW Channel revealed data about release date of All American season 5. New episodes will be back on October 10th, 2022. Read below fresh news and rumors about upcoming season.
Sports Drama TV Show All American started from October 10th, 2018 at The CW Channel from United States. Television Series has 111 episodes in 6 seasons shown every Monday at 8 pm. It was produced by Greg Berlanti (Executive Producer) and Jennifer Lence (Co-Producer).
Fresh episodes comes out on Mondays and has duration 60 minutes. Viewers ranking show with average rating 6.2.
Contents:
The Plot
Do not think that children who study in criminal areas put an end to their future. If the student is talented, then he will be given good opportunities. You just need to have the courage and patience and agree to them. Spencer played football very well, but he could not concentrate on this lesson completely. Because it was necessary not to get into a school fight or shootout. After all, black people were mistreated, and many teachers supported this hatred. Spencer managed to transfer to a school for rich children, because he was taken to the football team. But he is so uncomfortable among these spoiled and moody people who are used to solving all issues with money. Nonetheless, he will try for the sake of his future, he will not miss this chance.
All American Season 5 Release Date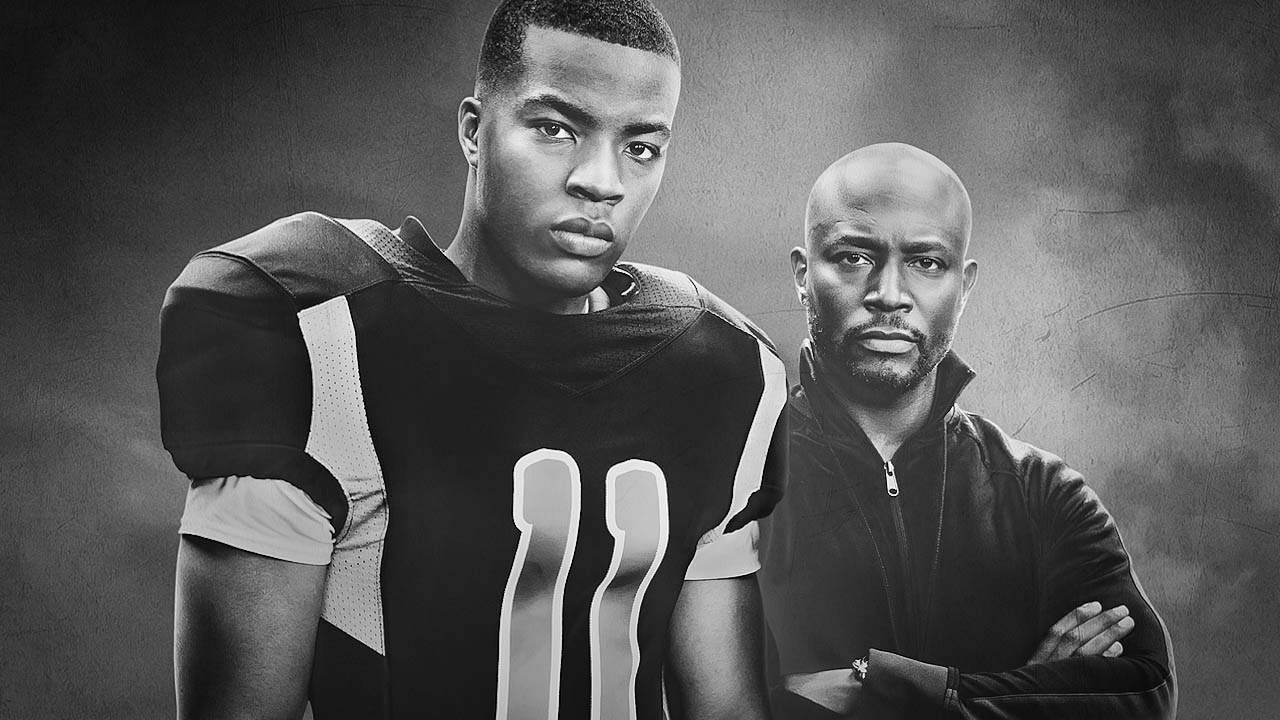 The The CW Network is not yet announced their plans with television series "All American". But by comparing with previous schedule, likely release date of All American 5th season is Monday, October 10, 2022.
All American Season 5 Cast
The central roles in TV show was played by Taye Diggs as Billy Baker and Daniel Ezra as Spencer James. Likewise Samantha Logan (Olivia Baker), Michael Evans Behling (Jordan Baker), Greta Onieogou (Layla Keating), Bre-Z (Tamia "Coop" Cooper), Cody Allen Christian (Asher Adams), Karimah Westbrook (Grace James), Monét Mazur (Laura Fine-Baker) and Jalyn Hall as Dillon James.
Schedule for All American Season 5
| Episode number | Name | Date |
| --- | --- | --- |
| 5x01 | Episode 1 - "Ludacrismas" | October 10, 2022 |
| 5x02 | Episode 2 - "Don't Sweat the Technique" | October 17, 2022 |
| 5x03 | Episode 3 - "Feeling Myself" | October 24, 2022 |
| 5x04 | Episode 4 - "Turn Down for What" | November 7, 2022 |
| 5x05 | Episode 5 - "I Need Love" | November 14, 2022 |
| 5x06 | Episode 6 - "Can't Nobody Hold Me Down" | November 21, 2022 |
| 5x07 | Episode 7 - "Hate It or Love It" | November 28, 2022 |
| 5x08 | Episode 8 - "Feels So Good" | January 23, 2023 |
| 5x09 | Episode 9 - "Feel It in the Air" | January 30, 2023 |
| 5x10 | Episode 10 - "O.P.P." | February 6, 2023 |
| 5x11 | Episode 11 - "Time" | February 13, 2023 |
| 5x12 | Episode 12 - "Lost One" | February 20, 2023 |
| 5x13 | Episode 13 - "Day Ones" | March 13, 2023 |
| 5x14 | Episode 14 - "Make Me Proud" | March 20, 2023 |
| 5x15 | Episode 15 - "United in Grief" | March 27, 2023 |
| 5x16 | Episode 16 - "My Name Is" | April 17, 2023 |
| 5x17 | Episode 17 - "Mask Off" | April 24, 2023 |
| 5x18 | Episode 18 - "This Is How You Do It" | May 1, 2023 |
| 5x19 | Episode 19 - "Sabotage" | May 8, 2023 |
| 5x20 | Episode 20 - "Now That We've Found Love" | May 15, 2023 |
Trailers and Video Teasers
All American Season 5 Trailer (HD)