CBS Channel revealed data about premiere date of 48 Hours season 30. TV Series will return on September 30th, 2017. Watch below fresh news and rumors about next season.
Mystery Drama Crime TV Series 48 Hours first time shown on January 19th, 1988 at CBS Network from United States. TV Show has 878 episodes in 29 seasons that aired every Saturday at 10 pm. It was created by Susan Zirinsky (Executive Producer) and Ruth Chenetz (Producer).
Fresh episodes comes out on Saturdays and has duration 60 minutes. Viewers ranking show with average rating 7.8.
Contents:
The Plot
Many criminal cases, unfortunately, are unsolved. It's not a secret that the police do not have time to deal with such a large volume of killings. When the deadline for the capture comes, they stop doing this and move on to a more recent problem. But correspondents cannot allow the killers to sit in a secluded place, and then go back to kill. They have insight and arrogance, so do not hesitate to interrogate witnesses a hundred times. Journalists do this with psychological tricks; therefore, the journalists find out shocking information, which then helps the criminal case to move further. Since the shooting is not monitored and is not interrupted for all forty-eight hours, viewers can be direct witnesses of everything that is happening at the moment with the journalists.
48 Hours Season 30 Release Date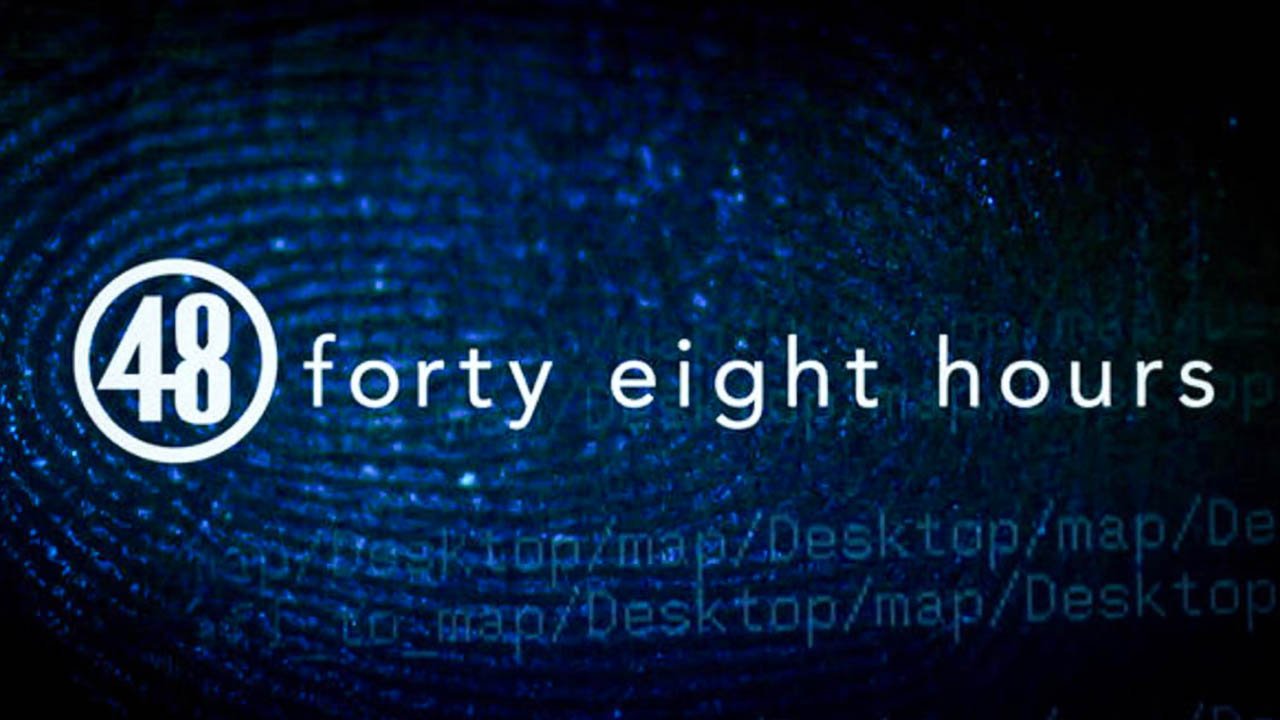 The CBS Channel is not yet revealed what they will do with TV show "48 Hours". But by comparing with previous schedule, possible release date of 48 Hours 30th season is Saturday, September 30, 2017.
48 Hours Season 30 Cast
The central roles in television series was played by Erin Moriarty as Correspondent and Peter Van Sant as Correspondent. As well Maureen Maher (Correspondent), Richard Schlesinger (Correspondent), Tracy Smith (Correspondent), Troy Roberts (Correspondent), Harold Dow (Correspondent), Dan Rather (Correspondent) and Susan Spencer as Correspondent.
Schedule for 48 Hours Season 30
| Episode number | Name | Date |
| --- | --- | --- |
| 30x01 | Episode 1 - "O.J. Simpson: Endgame" | September 30, 2017 |
| 30x02 | Episode 2 - "The Widow on Solway Road" | September 30, 2017 |
| 30x03 | Episode 3 - "Moment of Truth" | October 7, 2017 |
| 30x04 | Episode 4 - "Operation Murder" | October 14, 2017 |
| 30x05 | Episode 5 - "Red Notice for Murder" | October 21, 2017 |
| 30x06 | Episode 6 - "Storm of Suspicion" | October 28, 2017 |
| 30x07 | Episode 7 - "Reality Kills" | November 11, 2017 |
| 30x08 | Episode 8 - "Taken Away" | November 18, 2017 |
| 30x09 | Episode 9 - "A Brother's Mission" | November 25, 2017 |
| 30x10 | Episode 10 - "The Evidence Room" | December 23, 2017 |
| 30x11 | Episode 11 - "Secrets of Waco" | December 29, 2017 |
| 30x12 | Episode 12 - "Grapes of Wrath" | January 6, 2018 |
| 30x13 | Episode 13 - "All-American Murder: The Rise and Fall of Aaron Hernandez" | January 20, 2018 |
| 30x14 | Episode 14 - "Sins of the Father" | January 27, 2018 |
| 30x15 | Episode 15 - "Natalie Wood: Death in Dark Water" | February 3, 2018 |
| 30x16 | Episode 16 - "Rodney Alcala: The Killing Game" | February 17, 2018 |
| 30x17 | Episode 17 - "The Good Girl" | March 3, 2018 |
| 30x18 | Episode 18 - "Who Killed Fabio?" | March 10, 2018 |
| 30x19 | Episode 19 - "Mystery at Eagle Creek" | March 17, 2018 |
| 30x20 | Episode 20 - "The Fitbit Alibi" | March 24, 2018 |
| 30x21 | Episode 21 - "Live to Tell: Trafficked" | March 31, 2018 |
| 30x22 | Episode 22 - "Missing Marsha" | April 7, 2018 |
| 30x23 | Episode 23 - "The Lost Boy" | April 14, 2018 |
| 30x24 | Episode 24 - "The Clown Did It" | April 21, 2018 |
| 30x25 | Episode 25 - "The Last Ride Home" | April 28, 2018 |
| 30x26 | Episode 26 - "Don't Scream" | May 5, 2018 |
| 30x27 | Episode 27 - "Lorenzen Wright: No Defense" | May 12, 2018 |
| 30x28 | Episode 28 - "Murder on Red River" | May 19, 2018 |
| 30x29 | Episode 29 | October 8, 2017 |
Trailers and Video Teasers
All the Survivor Contestants Who Died