CBS Channel revealed data about premiere date of 48 Hours season 31. TV Series will return on September 29th, 2018. Watch below fresh news and rumors about next season.
Mystery Drama Crime TV Series 48 Hours first time shown on January 19th, 1988 at CBS Network from United States. TV Show has 889 episodes in 30 seasons that aired every Saturday at 10 pm. It was created by Susan Zirinsky (Executive Producer) and Ruth Chenetz (Producer).
Fresh episodes comes out on Saturdays and has duration 60 minutes. Viewers ranking show with average rating 4.9.
Contents:
The Plot
Many criminal cases, unfortunately, are unsolved. It's not a secret that the police do not have time to deal with such a large volume of killings. When the deadline for the capture comes, they stop doing this and move on to a more recent problem. But correspondents cannot allow the killers to sit in a secluded place, and then go back to kill. They have insight and arrogance, so do not hesitate to interrogate witnesses a hundred times. Journalists do this with psychological tricks; therefore, the journalists find out shocking information, which then helps the criminal case to move further. Since the shooting is not monitored and is not interrupted for all forty-eight hours, viewers can be direct witnesses of everything that is happening at the moment with the journalists.
48 Hours Season 31 Release Date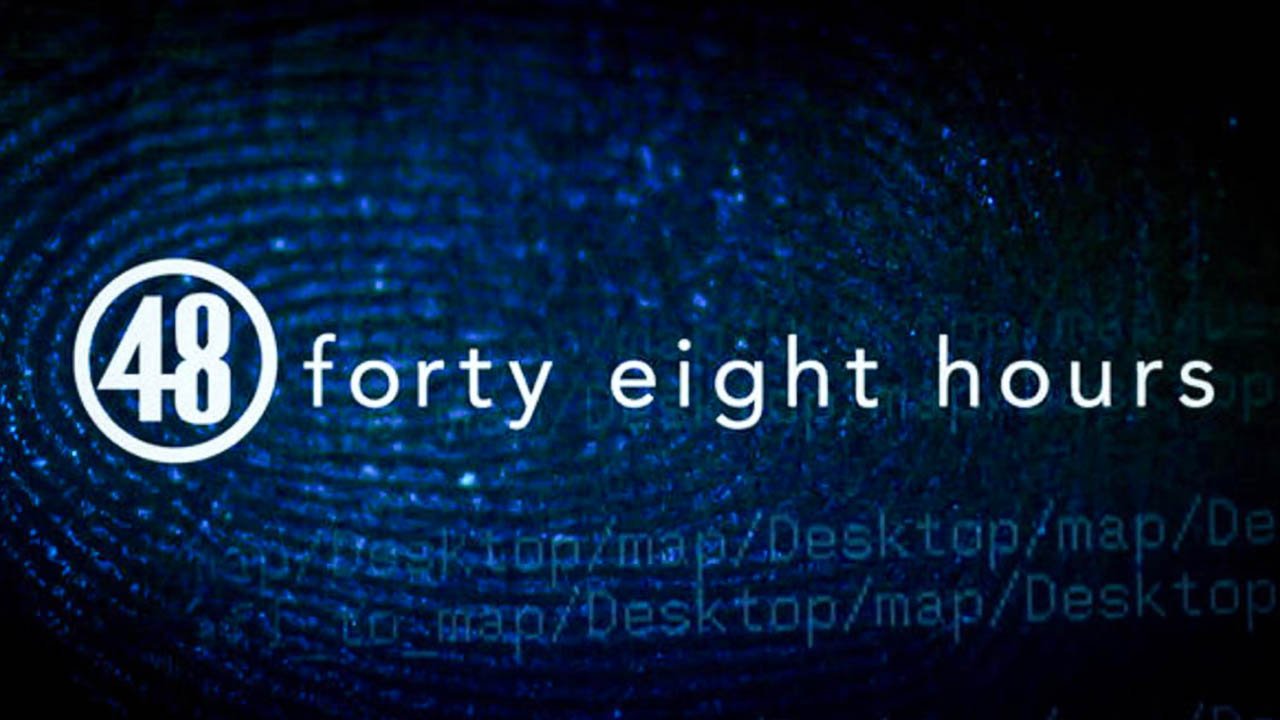 The CBS Channel is not yet revealed what they will do with TV show "48 Hours". But by comparing with previous schedule, possible release date of 48 Hours 31st season is Saturday, September 29, 2018.
48 Hours Season 31 Cast
The central roles in television series was played by Erin Moriarty as Correspondent and Peter Van Sant as Correspondent. As well Maureen Maher (Correspondent), Richard Schlesinger (Correspondent), Tracy Smith (Correspondent), Troy Roberts (Correspondent), Harold Dow (Correspondent), Dan Rather (Correspondent) and Susan Spencer as Correspondent.
Schedule for 48 Hours Season 31
| Episode number | Name | Date |
| --- | --- | --- |
| 31x01 | Episode 1 - "Click for a Killer" | September 29, 2018 |
| 31x02 | Episode 2 - "Hollywood Horror Story" | October 6, 2018 |
| 31x03 | Episode 3 - "Dead Ringer" | October 13, 2018 |
| 31x04 | Episode 4 - "Cold-Blooded Killer" | October 20, 2018 |
| 31x05 | Episode 5 - "In The Name of Hate" | November 10, 2018 |
| 31x06 | Episode 6 - "What Happened in Apartment 4C?" | November 17, 2018 |
| 31x07 | Episode 7 - "The Mysterious Death of Casey Kasem" | November 24, 2018 |
| 31x08 | Episode 8 - "Defending DJ" | December 1, 2018 |
| 31x09 | Episode 9 - "FindJodi" | December 15, 2018 |
| 31x10 | Episode 10 - "Sugar Land: Life or Death" | January 5, 2019 |
| 31x11 | Episode 11 - "Jayme Closs Comes Home" | January 12, 2019 |
| 31x12 | Episode 12 - "Knock Knock" | January 19, 2019 |
| 31x13 | Episode 13 - "Was Kevin Cooper Framed? Part 1" | January 26, 2019 |
| 31x14 | Episode 14 - "Was Kevin Cooper Framed? Part 2" | January 26, 2019 |
| 31x15 | Episode 15 - "Live to Tell: Standoff at Trader Joe's" | February 16, 2019 |
| 31x16 | Episode 16 - "Portrait of a Killer" | February 23, 2019 |
| 31x17 | Episode 17 - "Fatal Crossing" | March 2, 2019 |
| 31x18 | Episode 18 - "Out of Reach" | March 9, 2019 |
| 31x19 | Episode 19 - "The Shape of a Killer" | March 16, 2019 |
| 31x20 | Episode 20 - "Karrie's Choice" | March 23, 2019 |
| 31x21 | Episode 21 - "Widow's War" | March 30, 2019 |
| 31x22 | Episode 22 - "Live to Tell: The Vendetta" | April 13, 2019 |
| 31x23 | Episode 23 - "In Jason's Name" | April 20, 2019 |
| 31x24 | Episode 24 - "A Death in Payson Canyon" | April 27, 2019 |
| 31x25 | Episode 25 - "The Case Against Enrico Forti" | May 4, 2019 |
| 31x26 | Episode 26 - "#FindPeterChadwick" | May 11, 2019 |
| 31x27 | Episode 27 - "What Happened to Rachael?" | May 18, 2019 |
Trailers and Video Teasers
The Idaho Student Murders | Full Episode